Encouragement Award Sponsor $50

Smart Art by Janice Orchard
Janice Orchard, KernARTs Artist in residence. A veteran of the art show circuit since the age of sixteen, Janice has taken part in 24 group shows as well as 6 successful solo exhibitions across the Bass Coast and Melbourne, she has received many awards and commendations for her work. See more at: www.janiceorchardart.com
Best Junior (Primary School Age)
Sponsor $50
Best Junior (Secondary School Age)
Sponsor $50
People's/Viewer's Choice
Award $50

People's Choice Award
This prize is generously donated by anonymous local art appreciators! The People's Choice Award will be announced at the conclusion of the show; people visiting the online show will have an opportunity to vote for their favourite work of art. We encourage all visitors to celebrate the artworks that capture their attention.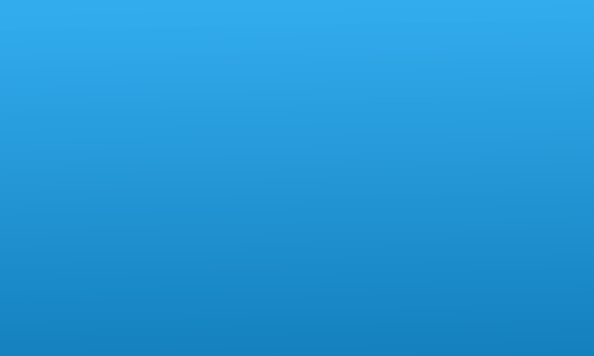 Proud Sponsor - The Waterline News
The Waterline News is a local independent community magazine which is delivered to Waterline, Bass Valley and the Hinterland as well as online. Keep up will all that is going on in our lovely coastal area. To get in touch, contact Editor, Geoff Ellis on editor@waterlinenews.com.au

Proud Sponsor - The Gurdies Winery
The Gurdies Winery overlooks Western Port Bay in the Bass Coast region. We cater for the whole family at The Gurdies Winery, so bring the kids and take time out to enjoy a glass of wine, while taking in our truly magnificent breathtaking view. A perfect backdrop for every occasion. Open Friday, Saturday and Sundays 11am to 5pm

Proud Sponsor - Bassine Specialty Cheeses
Artisan cheese made on farm. Enjoy free tastings of our delicious cheeses. View the cheese making room and maturation room through double glazed windows. Talk to our friendly staff about the farm and the beautiful milk. Tastings and door sales. Cafe. Cheese platters. Snacks. Drinks. Local produce.